Our mission is to provide unique, high-quality pet supplies that enhance the connections of pets and their people who love them while bringing joy, comfort and peace of mind to homes everywhere.
New to SouthPaw Pet Supply!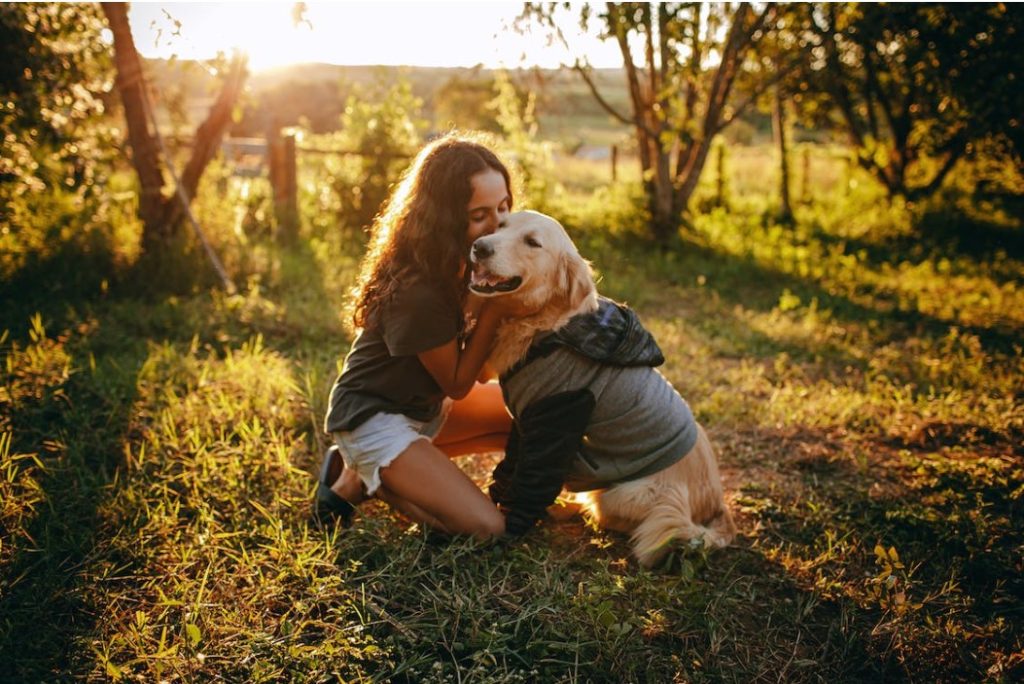 At SouthPaw Pet Supply, we believe that mindful practices can enhance the bond between you and your furry companion. In this 2nd blog post in a 7 part series,...